Zuru Kenya
Wedding photographer Jonas Peterson has shot brides and grooms in all sorts of beautiful places around the world, but he says this recent wedding in Kenya might be the most spectacular of the bunch.
"I didn't know Africa would touch me so deeply," the Melbourne-based photographer wrote on his blog. "It sung to me in a way I didn't know possible, found new chords and played on strings I didn't know I had inside me."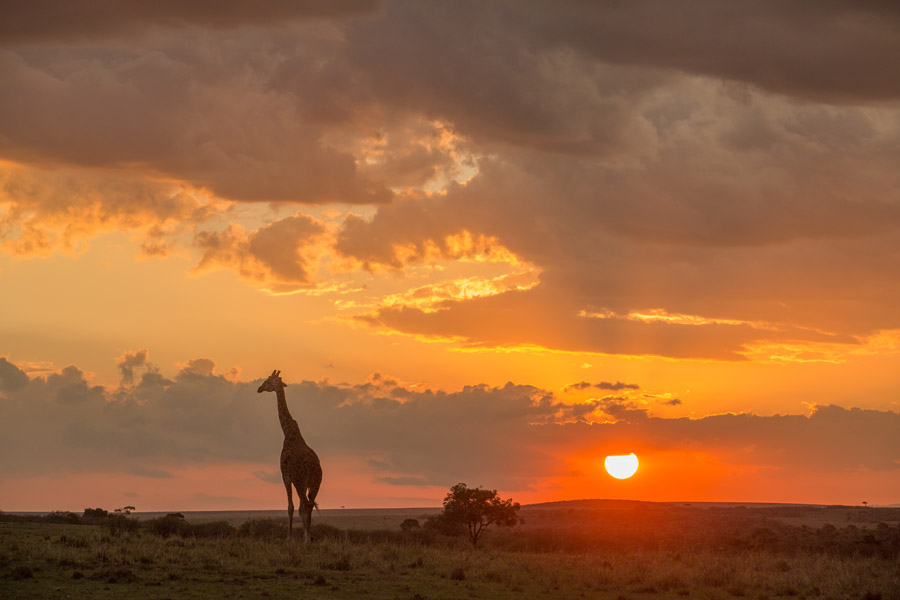 Credit: Jonas Peterson
In late September, Nina — a wildlife photographer and senior marketing advisor to wild cat conservation organization Panthera — and her fiancé Sebastian tied the knot in national wildlife reserve Maasai Mara in front of their closest friends and family.
"The bride of the Maasai normally wear a lot of jewelry, and the necklace, called enkarewa, is especially important," the bride told The Huffington Post in an email. "When I first…
View original post 389 more words